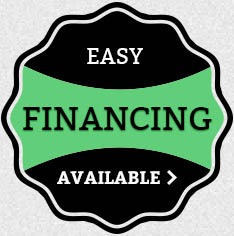 There's not one reason that makes Lanco Spreaders standout when compared to the competition – there are actually many reasons our spreaders are considered the best in the industry. Read on for a just a few of the many things that set us apart.
Better spread pattern because of revolutionary spinner design
Tubular steel chassis frame – not weaker c-channel frame, 4 sides vs. 3 sides makes it stronger
Box not welded to chassis – can flex, reducing weldment cracks
Walking beam suspension standard on all models
Easy-to-remove spinner assembly – turns spreader into extra grain or feed cart, and the spinner is easily adjustable for variable spreading patterns
Polyurethane paint – not acrylic or enamel
Poly board floor – no rust through like metal floors
Removable spindles instead of fixed
Self-cleaning apron chain
96" wide box versus competition's 80" wide box
Bolt on hydraulic pipe for greater durability than welded on hydraulic pipe
STANDARD FEATURE – Chain is slat every other link – more durable and improves ability to meter your material
Self-contained PTO Hydraulics (excludes fertilizer spreader)
If you're thinking about purchasing a fertilizer, lime or litter spreader for your agricultural business, contact us today. Our experts are standing by to answer all of your questions about what makes a Lanco spreader different and better!