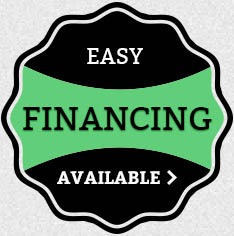 Simplicity in design allows us to customize our spreaders for your specific needs! So if you have an application that requires a unique approach, contact us today to talk about how we can build a custom spreader just for you. The following are a few examples of custom spreaders we have worked with our customers to design and build, and we are standing by to help create the perfect spreader for your application as well.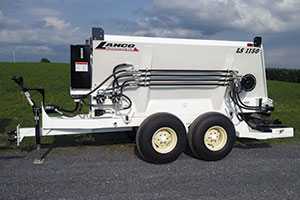 Vineyard & Orchard Models
Shorter and narrower than standard spreaders, our unique vineyard and orchard models are specifically designed to fit between narrow rows. This is a great example of someone coming to us with a problem they had and us working together with them to provide a solution.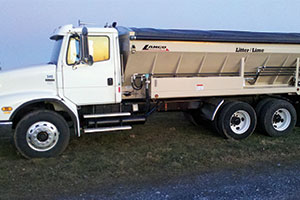 Truck Mounts
Truck mounts are a great way to save time and Lanco has developed truck mounts for both our lime and litter spreaders. Give yourself the mobility to travel longer distances effectively. A popular feature for many of our commercial clients.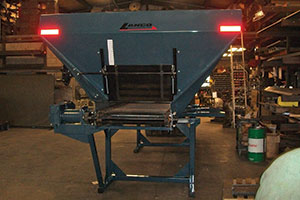 Standing Hoppers
For those farms that burn or store litter, Lanco has developed a variety of Standing Hoppers to satisfy the needs of your farm. Our standing hoppers provide storage for a variety of materials other than litter.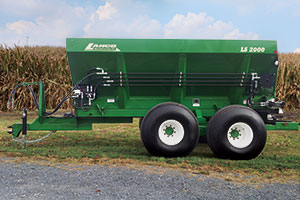 Custom Paint & Finishes
Want a consistent look for your farm or a color to match your tractor fleet? Lanco can give your equipment a custom paint job. Talk to your sales representative to find out more.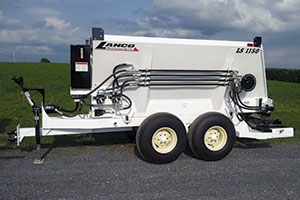 And Beyond!
If you've got an idea for a custom spreader, please reach out to us. Our engineering team can discuss your ideas, and let you know how we can design and build a custom spreader just for you.
Ready to Learn More?
Interested in discussing a unique application where a custom spreader could be the perfect solution? Contact us today to speak with our engineers. With decades of experience and scores of custom machines in the field, we can listen to your needs and recommend the perfect, custom solution.