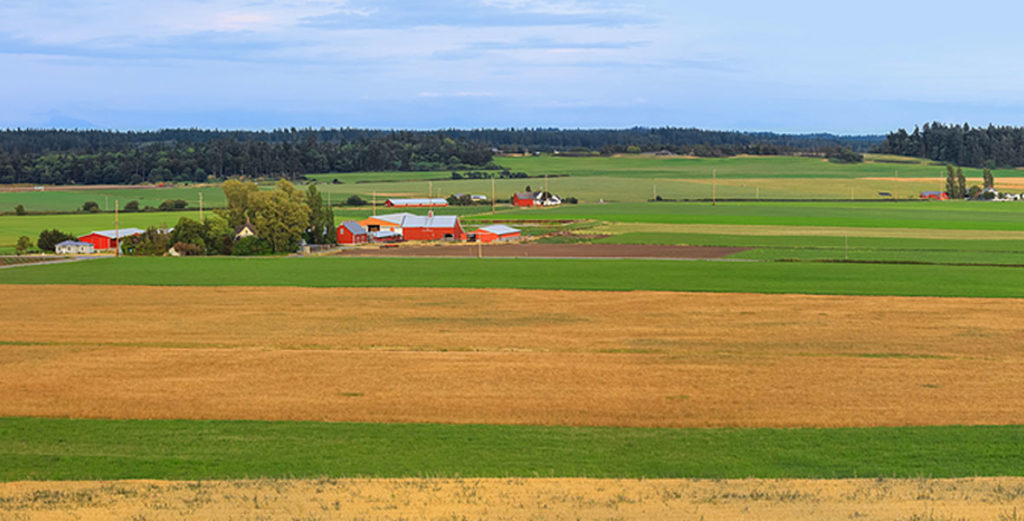 When it comes to working on your commercial farm, it's important to make sure that you have durable, dependable and long-lasting equipment that will help you get the job done right. Low-quality, inefficient machines often waste time and money, and they can lead to costly repairs that prevent your farm from operating at its best. Whether you're looking for your first commercial-grade lime, litter and fertilizer spreader or you're looking to replace existing worn-down equipment, consider asking the questions below before investing in a new machine.
At Lanco, we are committed to providing high-quality, dependable equipment that can help keep your operation running smoothly. To learn more about our commercial farm spreaders, contact us today. Our team is standing by and ready to help in any way we can.
How Long Will Your Machine Last?
There's nothing more frustrating than investing in a new commercial-grade lime, litter and fertilizer spreader only to have it break down on you after a year or two. Save yourself time, money and a headache by asking the manufacturer about the anticipated lifespan of the farm spreader you're considering before making a purchase. After all, the goal is to invest in a machine that will get you through season after season with only minor routine repairs and maintenance. At Lanco, we believe that a lime, litter and fertilizer spreader is vital to your operation, and we understand the need for durable, reliable and time-saving equipment. We take pride in our equipment, and we offer a best-in-class guarantee for all of our high-quality, heavy-duty farm spreaders.
How Much Ongoing Maintenance Will the Spreader Require?
There's no question that farming equipment takes a beating, so no matter which commercial-grade lime, litter and fertilizer spreader you choose, there's a good chance that you'll need to make a repair from time to time. Even with a consistent maintenance schedule, parts break down, and your spreader will need to be fixed. Before you invest in a new machine, ask the manufacturer about the recommended maintenance schedule as well as the availability of replacement parts. At Lanco, our machines are low-maintenance, and we keep common parts in stock and ready to ship to you. Plus our technicians are able to walk you through routine fixes and maintenance tasks. We are dedicated to getting your farm spreader up and running again as quickly as possible to reduce downtime and maximize productivity.
How Will Your Spreader Make My Life Easier?
The goal of a commercial-grade lime, litter and fertilizer spreader is to help you work smarter, not harder and give you more time to spend on other things around the farm. Ask the manufacturer about the benefits of their particular models to learn whether the included options or features will work for your commercial farm operation. Our Lanco commercial-grade lime, litter and fertilizer spreaders come in a variety of styles, sizes and shapes. For instance, we offer 20 different models with customizable options to ensure you find the best machine for your needs, including unique orchard and vineyard models designed to fit between narrow rows, high-output spreaders and large capacity models that get the job done in a few hours instead of a few days and models with a wide spread pattern, meaning you can get the job done quickly and efficiently in fewer passes. To learn which models and features are best for your operation, reach out to our ag experts today for assistance.
Ready to Invest in a New Commercial-Grade Lime, Litter and Fertilizer Spreader?
Before choosing a new commercial-grade lime, litter and fertilizer spreader for your farming operation, it's important to gain as much information from the manufacturer as you can to ensure that the model you choose is ideal for your unique operation. After all, the goal is to keep your operation running as efficiently and smoothly as possible. Whether you're ready to invest in a new farm spreader or you have questions about our machines, our agriculture experts are waiting to help. Contact us today to learn more. We look forward to hearing from you!