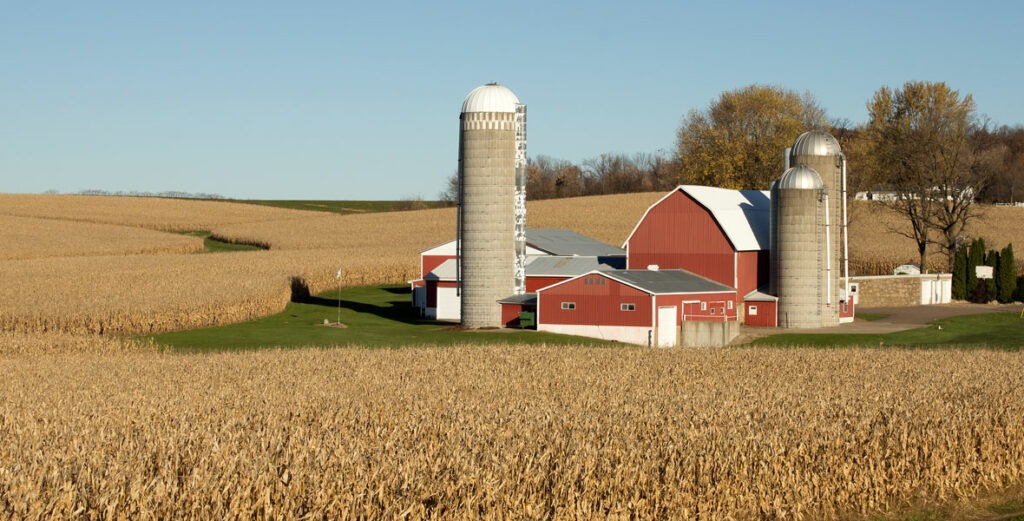 When it comes to choosing a new commercial-grade lime, litter and fertilizer spreader, not all models are created equal. If a new machine is in your future, it's important to know the options that are available, how to evaluate the benefits and drawbacks and the questions to ask to ensure you choose the right model for your operation.
If you're looking to buy a new commercial-grade lime, litter and fertilizer spreader, keep reading to learn the questions to ask yourself before making your decision. If you have questions or would like to speak with us to determine which commercial spreader is best-suited for your application, contact us today!
What Size Will Work Best?
When determining which commercial-grade spreader will work best for your application, think about how much material you need to spread. At Lanco Spreaders, our large-capacity models allow you to spread over a larger area without refills every few minutes, thus saving you a significant amount of time, money and labor. Even mid-size farms can benefit from a lime, litter and fertilizer spreader as our smaller models can boost efficiency using the same output of our larger machines.
What Features Will Make Your Job Easier?
No two farming operations are exactly alike, so it's important to consider whether any features or options on your commercial spreader will make your job – and life – easier. With more than 20 different models available, including orchard and vineyard models, Lanco Spreaders also offers customizable options that will help you cover more area faster. Whether you're looking for scale systems that track weight, camera systems that monitor spreading, standing hoppers that provide litter and ag byproduct storage, truck mounts for both lime and litter spreaders or something else, we're committed to helping you get work done faster and easier.
Is a Warranty Important?
Not all manufacturers will provide warranties with their commercial lime, litter and fertilizer spreaders, so ask yourself whether a warranty is important. At Lanco Spreaders, we offer a best-in-class guarantee on each of our models, which means we stand behind our products. When you choose one of our models, you can trust that your machine is manufactured with durable, high-quality materials by expert technicians who take pride in their spreaders.
Which Machine Will Help You Save Time?
Although a spreader might be a significant investment for your commercial farm, it goes without saying that your investment will pay off in the long run, particularly when it comes to saving time, money and labor on your daily tasks. Imagine doing the work of an entire crew with only one or two people. As a result, not only will this machine help you get your jobs done more efficiently and faster, but you can also get back the time you'd normally spend around the farm to enjoy life instead.
Which Machine Will Last the Longest?
One of the worst situations you could find yourself in would be to purchase a lime, litter and fertilizer spreader, only to have it break down on you a season or two later. When it comes to investing in machines that last, our models are built to withstand the test of time, including features like a tubular chassis frame made of four sides instead of three. We also coat our spreaders with polyurethane paint that withstands damage and deterioration longer than enamel or acrylic, meaning our poly floor won't rust like other manufacturers' products. If you're looking for a machine that will last the longest, look for these and other features that indicate durability, reliability and longevity.
Ready to Invest in a New Commercial Lime, Litter & Fertilizer Spreader?
If you're looking to invest in a new commercial-grade lime, litter and fertilizer spreader to help boost productivity and profitability around your operation, we can help. Whether you're ready to invest in a new machine or you have questions about our models, contact our agriculture experts today. We look forward to hearing from you!