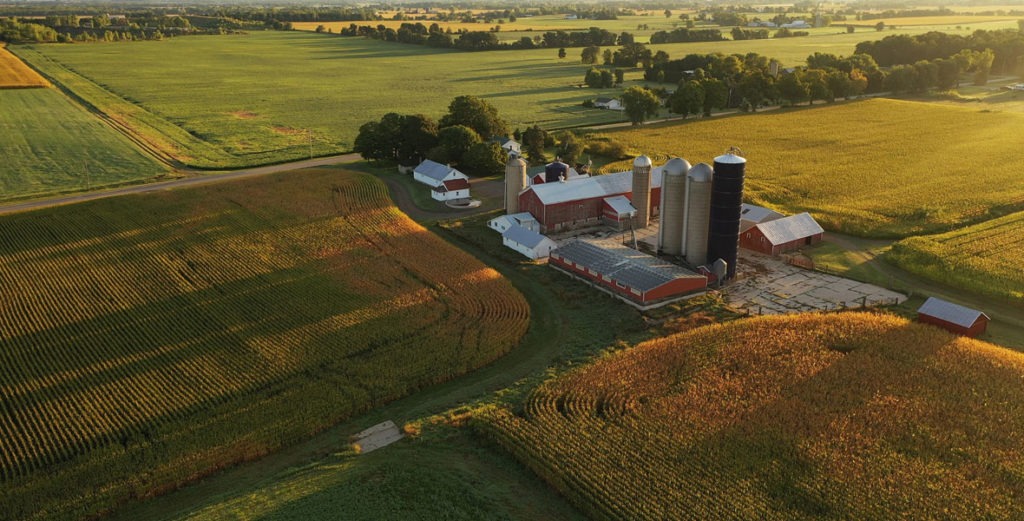 When it comes to keeping your commercial farm running as smoothly as possible, the success of your operation comes down to the quality, reliability and durability of your equipment. When your lime, litter and fertilizer spreader begins to show signs of deterioration, requires expensive repairs or is simply not working as well as you need, it can have a serious negative impact on your bottom line.
At Lanco, our lime, litter and fertilizer spreaders are designed for long-lasting durability to meet the needs of commercial farms. Keep reading to see the signs that might indicate it's time for a new lime, litter and fertilizer spreader and to learn about the benefits of a Lanco machine.
It Doesn't Work Correctly
If your spreader isn't working correctly, you might consider investing in a new machine rather than a potentially costly fix. Whether the spreader is unable to disperse materials evenly, you've noticed trouble when maneuvering it or mechanical wear-and-tear is visible, it might be in your best interest to consider a new spreader at this time. At Lanco, our commercial lime, litter and fertilizer spreaders are built to last using high-quality, durable and reliable materials. If you need assistance selecting the best model for your application, our team of experts can help.
It Requires Expensive Repairs
While you can expect to spend money on routine maintenance and repairs throughout the lifespan of a spreader, when the cost of these repairs begins to outweigh the benefits, it might be time to consider a new machine. At Lanco, our lime, litter and fertilizer spreaders are easy to use and even easier to service. We offer affordable replacement parts that ship to your location quickly, meaning you needn't worry about unnecessary or costly repairs or downtime that leaves your operation stalled. In fact, when it comes to repairs, our goal is to get your operation back up and running as fast as possible!
It's Rusted Through
If your current spreader is showing signs of deterioration, rust and corrosion, it's time for a new machine. Rust will only continue to get worse, which is why it's smart to consider stainless steel for your next spreader. At Lanco, our stainless steel fertilizer spreaders are long-lasting and constructed to last season after season. With varying payload capacities and options, these spreaders are also capable of storing materials for days, not hours, without rusting through, giving you more free time to enjoy doing what you love around your commercial farm.
You Can't Get Parts
If you've found it difficult to get replacement parts and your commercial farming operation is stalled and losing money by the day, it might be time to consider investing in a new spreader from a manufacturer who has your best interests in mind. At Lanco, our team is standing by to answer your questions, help you identify the part you need, help you to place your order and ship it out to you as soon as possible. Even better, if you require additional assistance, we're happy to chat via FaceTime, Zoom or on the phone!
Your Needs Have Changed
If your needs have changed, whether your commercial farm has increased or decreased in size or you need to spread more or less materials, it's important to use a lime, litter and fertilizer spreader that can meet your application requirements. At Lanco, we offer a number of spreaders for any occasion, budget or need, including small, mid-size, high-output and custom options. Our friendly team can recommend the perfect commercial spreader for your unique farming application.
Ready For a New Commercial-Grade Lime, Litter & Fertilizer Spreader?
If your current lime, litter and fertilizer spreader is no longer meeting your needs or it is beginning to show signs of wear-and-tear and you're considering a new machine, contact us today. At Lanco, our experts are standing by to answer your questions and help you choose the spreader that's best-suited for your application. We look forward to hearing from you!