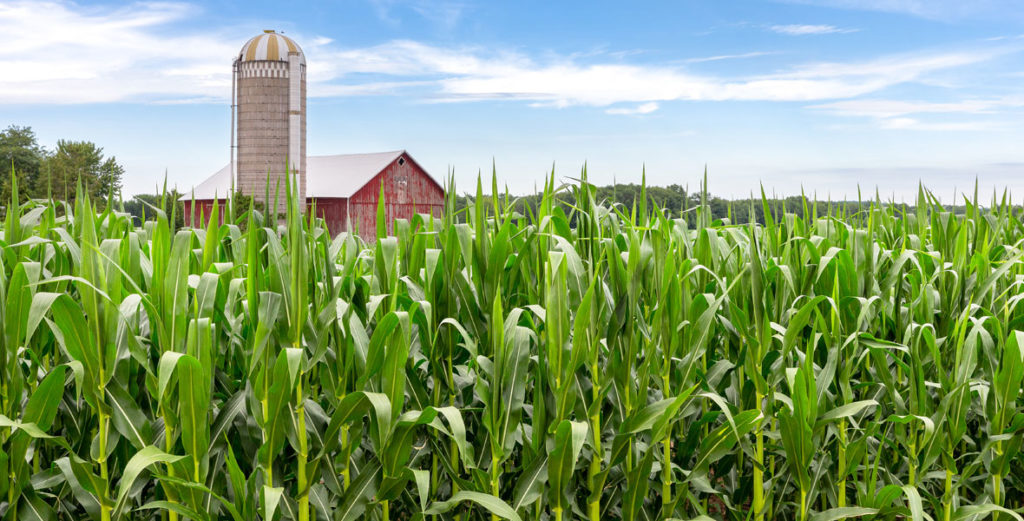 When it comes to getting work done around your commercial farm, it's important to invest in equipment that can help you work smarter, not harder. When you purchase a new, high-quality commercial-grade lime, litter and fertilizer spreader, you reduce the risk of costly, time-consuming and unnecessary repairs that can prevent your farm from running at its full potential.
At Lanco, our commercial lime, litter and fertilizer spreaders can help save you time and money while increasing productivity and profitability around your farm. Keep reading to learn more about our spreaders and see how this machine will likely be the smartest investment you can make for your operation.
Spread Faster and With Less Labor
A high-quality commercial-grade agricultural spreader should be built to last for years, not months, and help you save time by working more efficiently around your farm. By doing more work with less people, not only does the work happen faster but you save money on labor as well. With the right spreader and spread pattern, you can make fewer passes and cover larger areas faster.
With a Lanco spreader, you can evenly distribute nutrients via our precision spread patterns to produce healthy, beautiful crops every time. What's more, our orchard and vineyard models are designed to fit between narrow rows, allowing you to spread more material in less time and with fewer hands to save time and money while maximizing productivity and long-term ROI.
Reduce Maintenance and Repair Costs
Any spreader will require repairs and maintenance at some point, but it's the unexpected and unnecessary repairs that can really slash productivity – not boost it. By investing in the right commercial lime, litter and fertilizer spreader, you can rest assured that your machine will get you through season after season without wasting time and money you could spend producing crops.
At Lanco, we design and build high-quality, durable commercial farm spreaders that essentially reduce those time-consuming and costly repairs. If you need assistance choosing the right model for your application or you would like to learn more about our maintenance recommendations, our experts are standing by to help answer your questions.
Maximize Profitability and Long-Term ROI
Whether or not a commercial spreader is a good investment ultimately comes down to whether this machine can help you maximize profitability and long-term ROI. You want a fertilizer spreader that will perform the way you want without any unexpected or additional time, money or effort. By doing the work of multiple farmhands with one person, you can save time and money and boost your bottom line, making it one of the smartest investments for your farm.
At Lanco, we offer a variety of commercial-grade lime, litter and fertilizer spreaders in a number of styles, sizes and shapes to suit your farming needs. We use only the highest quality materials and components to ensure that your machine will last for years to come. We're committed to helping you get more work done in less time, allowing you to spend more time doing other things that you love.
Ready to Learn More?
At Lanco, we take pride in the value and quality we offer to our customers, and we are committed to designing and manufacturing commercial spreaders that are a smart investment for your operation. If you have questions about how our machines can help you maximize long-term ROI or you'd like assistance with selecting a model, contact our knowledgeable staff of farming experts today. We look forward to hearing from you!