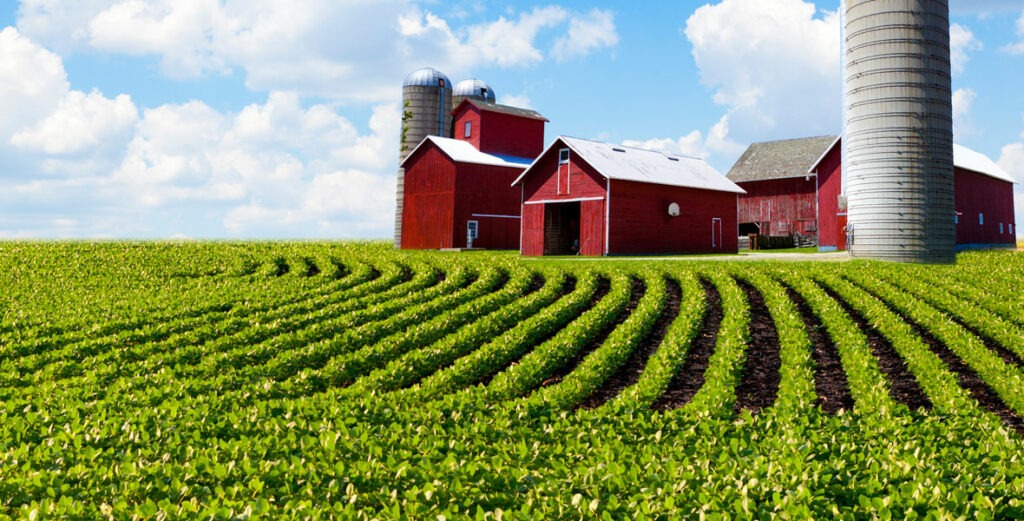 When it comes to boosting productivity and getting work done around your commercial farm, it's important to invest in high-quality, durable machinery that can help you work smarter, not harder. Using inefficient or unreliable machinery can ultimately lead to unexpected, costly repairs that prevent your operation from running efficiently.
At Lanco, we know that the right commercial lime, litter and fertilizer spreader can boost your bottom line and increase your efficiency, which is why our spreaders are built from the ground up to save you time, money and headaches. Read on to learn more about how our commercial spreaders can help you boost productivity on a daily basis.
Work Faster, Not Harder
One of the most effective ways to boost productivity is to work faster, not harder. By reducing the time you spend working, the right commercial spreader can save you time and, ultimately, money on your daily tasks. Completing work in just several hours instead of several days is a surefire way to boost your bottom line!
At Lanco, our commercial-grade lime, litter and fertilizer spreaders are precise and durable, meaning you benefit from a higher crop value and a more accurate distribution pattern. If you aren't sure which model is right for you, our team is happy to help discuss our customizable options that allow you to cover more property in less time.
Choose Long-Lasting Equipment
The right commercial-grade spreader should last for season after season without breaking down or leaving your operation stalled. These costly repairs and unexpected downtime can eat into your bottom line and waste time and money that you'd otherwise spend producing crops and generating revenue.
Lanco spreaders are built to last using high-quality materials and farm-tough construction. By investing in reliable equipment, you can boost your productivity without worrying about unnecessary maintenance and repairs. Not only does the right machine save you headaches and stress, but durable equipment ultimately gives you time to devote to other tasks.
Reduce Your Labor Needs
When you do more work with less people, your bottom line soars. The right commercial spreader allows you to work faster and reduce your labor needs, thereby saving you time and money while boosting productivity and giving yourself time to spend doing the tasks you enjoy.
At Lanco, our commercial lime, litter and fertilizer spreaders are built with durable materials and feature customizable options that allow you to do the job of multiple people. Thanks to our wide spread patterns, you can make fewer passes and cover more areas quicker, ultimately saving time and money while maximizing efficiency and productivity.
Ready to Learn More?
If you'd like to learn more about how a Lanco commercial-grade lime, litter and fertilizer spreader can help you boost productivity while saving time and money around your farm, contact our team today. We're happy to answer your questions and help you choose the right spreader for your operation. We look forward to hearing from you!