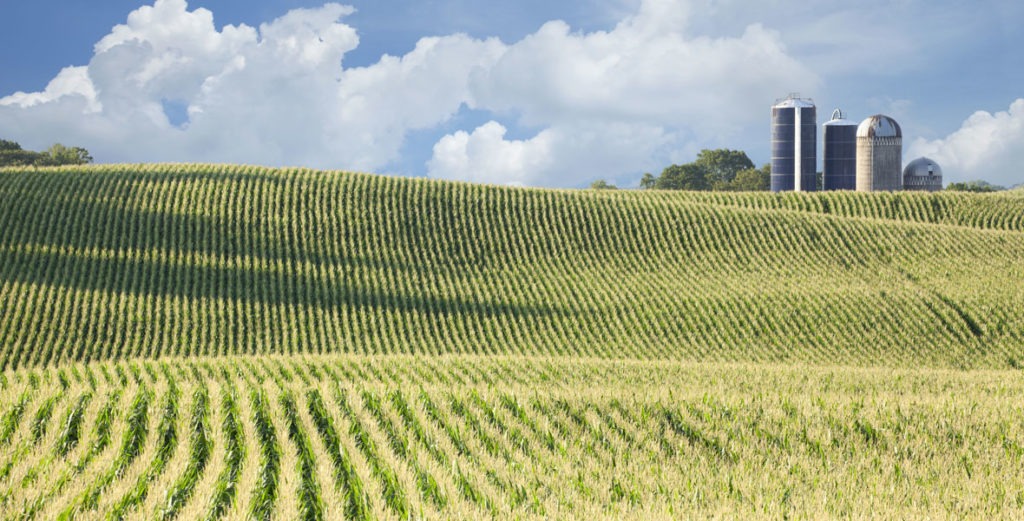 When it comes to selecting a new commercial-grade lime, litter and fertilizer spreader for your commercial farm, it's important to understand that not all machines are created equal. From the manufacturer's commitment to workmanship and quality right down to the machine's materials, parts and features, there are a few factors to keep in mind to help you select the best model for your unique application.
At Millcreek, our team is dedicated to providing durable, high-quality spreaders to help you take your commercial farm to the next level. Keep reading to learn more about the key things to look for before making your purchase, and contact us today to see why Lanco Spreaders may be the best choice for your farming operation.
Durable, Solid Construction
As you begin to search for a new commercial-grade lime, litter and fertilizer spreader, choose a model that is engineered to be reliable, durable and precise to deliver a high crop yield. At Lanco Spreaders, our machines evenly distribute nutrients and apply fertilizer in a precision spread pattern. Even better, thanks to our revolutionary spinner design, we eliminate overapplication so that you may produce high-quality, healthy, beautiful crops – every time. Other design considerations include a tubular steel chassis frame to increase durability and strength, polyurethane paint, an easy-to-remove, adjustable spinner assembly and a poly floor board to protect against rust and last for years to come.
High-Quality Parts in a Variety of Sizes
Your commercial-grade spreader should help you work smarter, not harder, which is why it's important to consider not only the quality of the parts but also the sizes of the machines available to you. Depending on the size of your farm, we offer a commercial-grade lime, litter and fertilizer spreader to meet your needs, including customizable options that allow you to cover more area in less time. For instance, an interchangeable spinner allows you to switch from lime to fertilizer configurations, depending on your application. From our LS1150 or LS1680 for small farms to our LS7000 high-output spreader for large commercial farming businesses, you can count on your Lanco Spreader to hold up under even the heaviest usage and toughest conditions.
Access to Expert Technicians
When it comes to purchasing a new commercial-grade spreader, not only do you want a machine that will last for years, but it's also important to work with a team you can count on. At Lanco Spreaders, we make it easy to repair, maintain and service your spreader. We offer easily replaceable parts that are in stock and ready to ship when you need them, and our expert technicians are available via phone, email or Zoom to help you troubleshoot and walk you through repairs. We're committed to helping you keep your operation up and running to avoid stalls, downtime and lapses in productivity.
Ready to Learn More? Contact Us Today!
Whether you're ready to purchase a new commercial-grade lime, litter and fertilizer spreader for your farm or you have questions about how our machines can help you increase profitability and productivity, contact us today. Our experts are standing by to help you select the best spreader for your unique operation. We look forward to hearing from you!