Model LS 1800
180 cu. ft. capacity  
Model LS 3150 
315 cu. ft. capacity  
Model LS 7000
700 cu. ft. capacity  
Description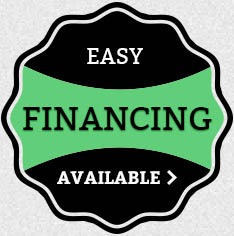 For the most material demanding applications.
Lanco Spreaders' High Output series is designed to live up to its name. Twin webs allow for material to be fed out of the 78"-wide opening and into the teeth of massive 18"-diameter horizontal beaters. From there, spinners spread your material evenly across the pattern.
With such a wide width and no "V" in the sides, bridging is impossible. Click below to download and view the specific product details.
Standard Features

Twin Webs with chain
Reversible Beater teeth – wear 'em down, flip 'em and keep going!
Hydraulic Endgate
Twin Beaters
Direct drive PTO spinners
Tow lights
Spring axles for LS-7000